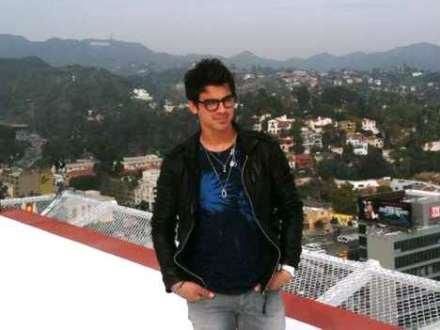 Joe Jonas will be featured in Vampire Weekend's
'Giving Up The Gun
'.
The music video takes place around a crazy tennis match mixed with performance footage, featuring RZA, Jake Gyllenhaal, Lil Jon. ( Kevin Jonas wasn't available apparently).
'Giving Up The Gun' video is set to premiere today on Spinner. The video will release in the next few weeks.
Source : Shine On Media






Kevin, Joe and Nick Jonas are heading to Roseland Ballroom in NYC in April 18th to participate in the TJ Martell Foundation Family Day.
The Jonas Brothers, are offering up special VIP packages so that you can hang with them backstage!