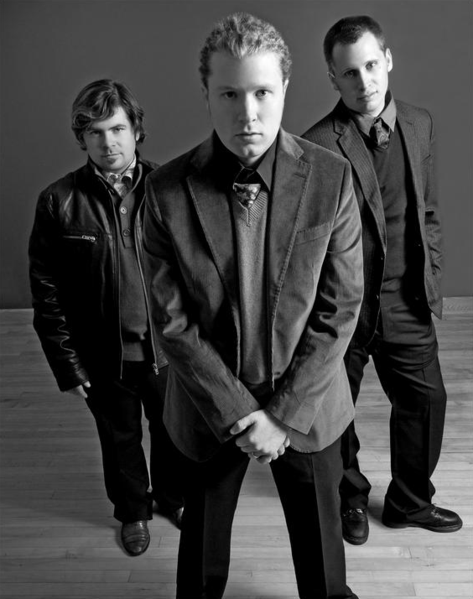 Name :
Ryan Matthew Liestman
Nickname

:
Yung-Ry
Born :
September 25, 1982
Origin
: Minneapolis, USA
Occupation :
Musician, Keyboard, Jonas Brothers and
Bulldozer band member
.
Instruments : Keyboard, Guitar
His career in music started at the age of 15 performing and singing with mentor Wain McFarlane.
Ryan Liestman is a member of the Jonas Brothers as the keyboardist and backup singer.
He has toured in US and Europe with the Jonas Brothers in 2009. He's writting news songs with the Jonas Brothers and his friends, for the next Jonas Brothers 's album.

But
Ryan
has his own band too, titled
"The Rule"
. The Rule's music is a blend of pop, rock, and soul. The band released its first album, the self-titled
"The Rule"
in the summer of 2006. They did an amazing tour opening for the legendary pop icon Cyndi Lauper in fall 2006.
The members of the band are :

- Ryan Liestman (Lead Vox/Guitar)
- Jeff Love (Lead Guitar)
- Shawn Connelly (Keyboards)
- Michael Bland (Drums)
-Jacob Hanson (Guitar)
- Andy Mark (Bass)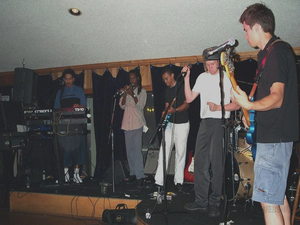 Album "The Rule"
"3 Drops"
"Earthquake"
"High Heels"
"Don't Be Shy"
"Keep This Love Alive"
"Darling Eyes"
"Burning Cry"
"See You Again"
"Something Bad"
"One Dollar"
While on road, Ryan is working and writting for your second album titled "
Costume Party".