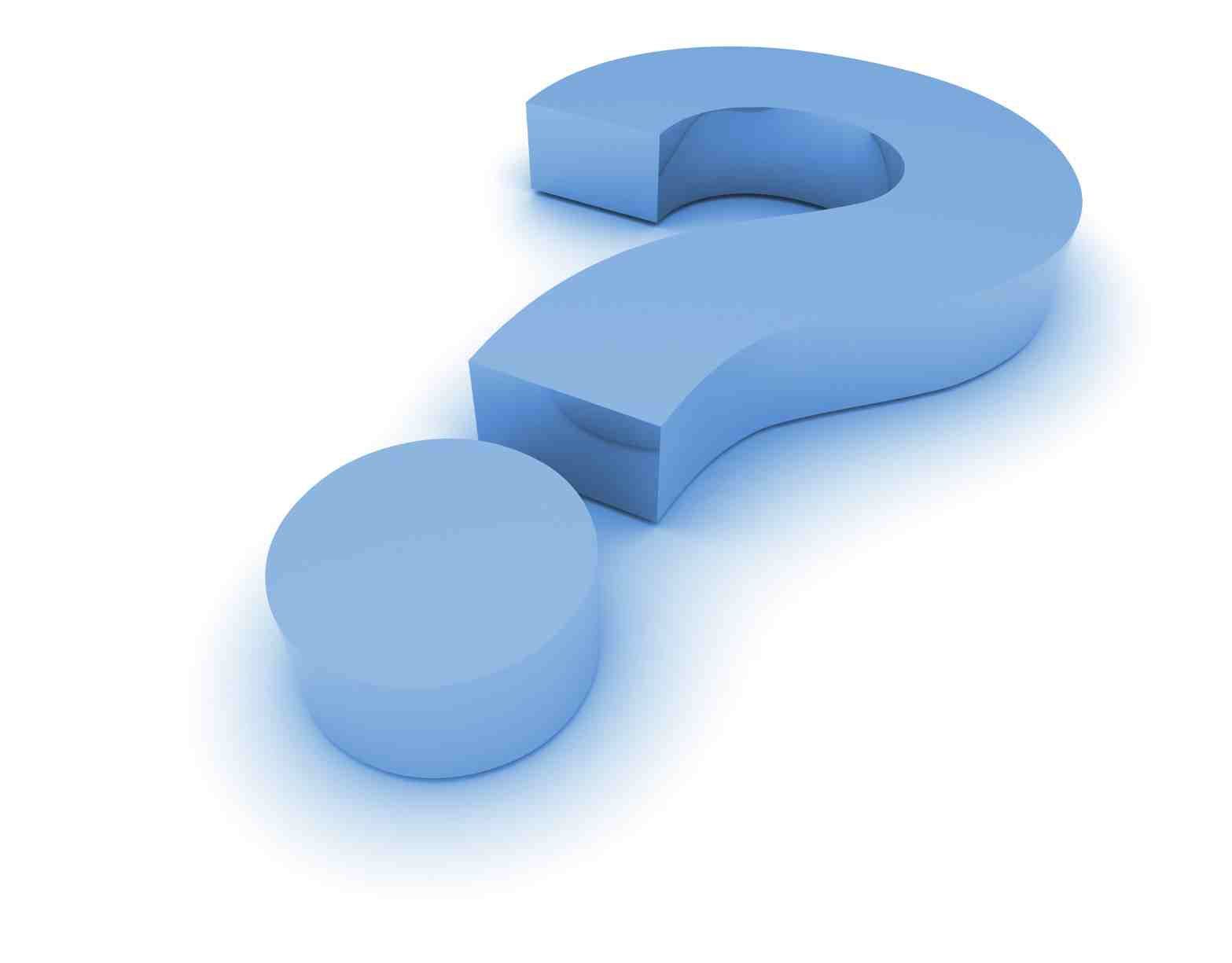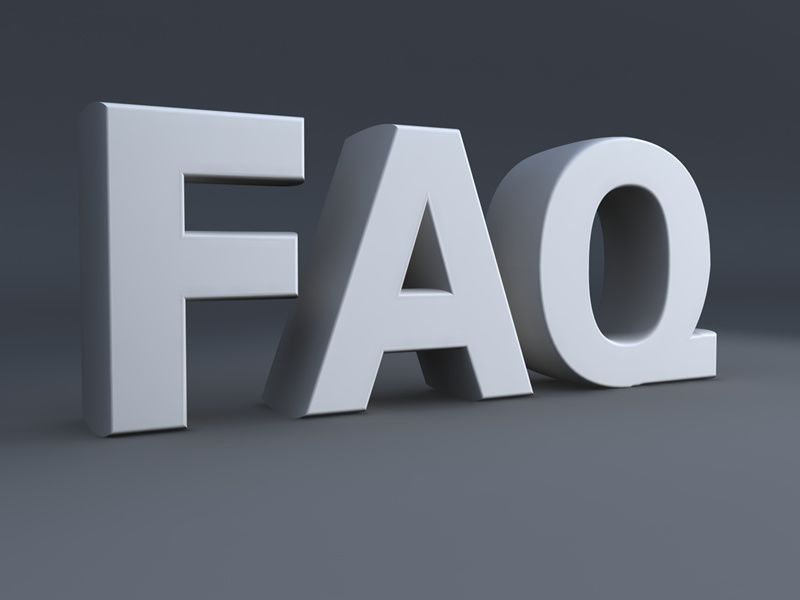 Pourquoi certains articles sont écrits en Français et d'autres en Anglais?
Tout simplement, c'est pour que tout le monde puisse comprendre ce qu'il y a écrit!
Que faire si on ne comprend pas un article anglais?
Vous pouvez mettre un commentaire dans l'article en question, et on s'y fera un plaisir de vous le traduire :)
Comment faire pour être tenu au courant des news ou nouveaux articles du blog?
Sur la page du blog, dans la colonne de droite, il y a marquer "NEWSLETTRE". Il suffit de rentrer votre mail, de cocher les 2 cases et de cliquer sur OK.
Vous recevrez un mail, qui vous demandera de confirmer votre inscription.
Une fois validée, vous recevrez les newslettres du blog ainsi qu'un mail dès qu'un article nouveau aura été posté!
FAQ ENGLISH
Why articles are written in French and the others in English?
It's for all people and fans can to understand that it was written!
What to make if we don't understand a French article?
You can let a comment in the article. We answer us to writting the article in English for you! :)
How doing to be informed of news or news articles of the blog?
On the page of the blog, in the right column, there is note "NEWSLETTER". You write your e-mail, Tick both compartments and click on OK.
You will receive an e-mail, which ask you to confirm your inscription.
So, you will receive the newsletters of the blog ans an e-mail when an article will be online!
haha !