Nick & The Administration at the Wiltern with Joe & Kevin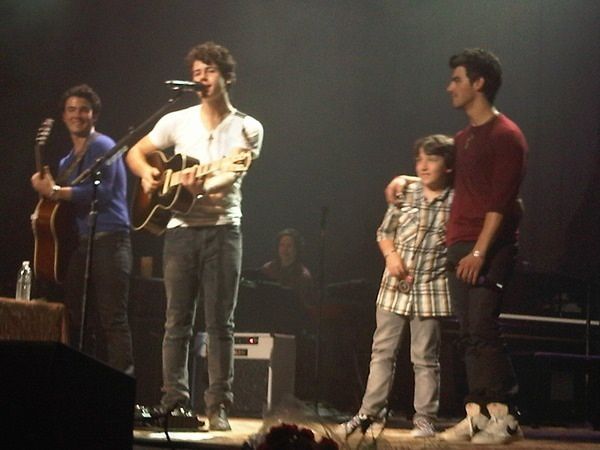 Yesterday, Nick Jonas sang "Who I AM" with his brothers on stage ! A wonderful moment, it was incredible!
Joe forget or doesn't know the lyrics in the first verse haha! So funny!
Nick & Joe are a beautiful and talented singer duet! Happy to see the three brothers on stage again :)
Joe and Kevin sang Lovebug with Nick on stage too.
Frankie came with them on stage to play tambourin :) So cute!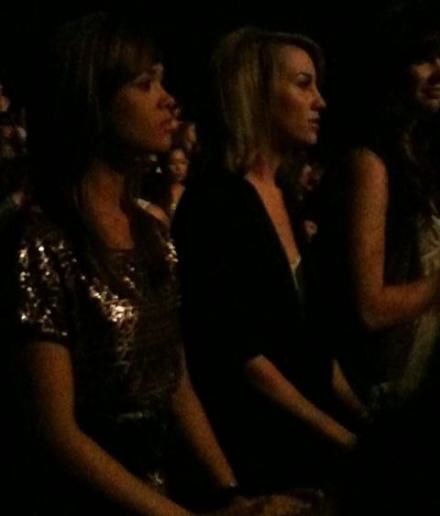 Nicole Anderson and Chelsea Staub were at the Nick's show yesterday :)
Nick, Joe & Kevin on stage, singing Who I Am :)
Nick, Joe, Kevin & Frankie on stage, on "Lovebug"
SEE THE PHOTOS HERE