The Story of Change for The Children !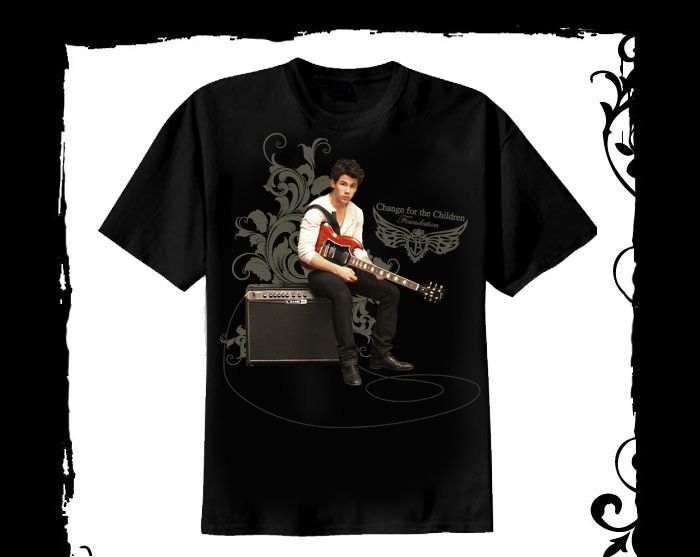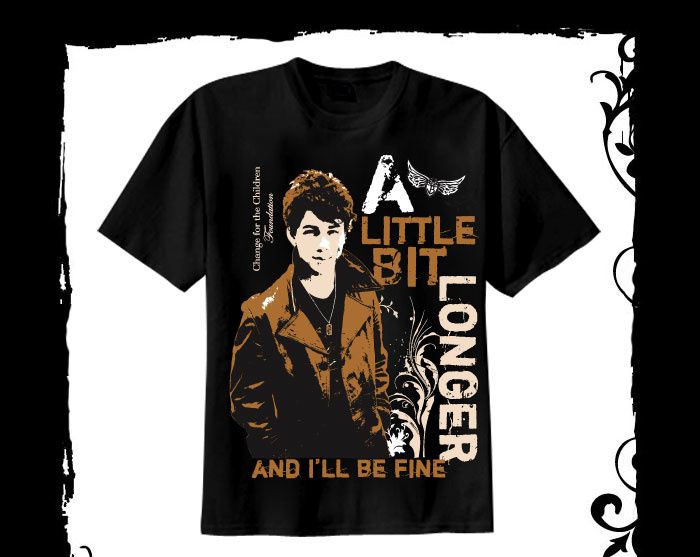 The story
Change for The Children
is an association created by the Jonas Brothers "to support programs that motivate and inspire children to face adversity with confidence, determination and a will to succeed."
The objective is to help children to fight against the diabetes, to keep hope and give courage at these children. The Jonas Brothers fight each for a cause!
Nick Jonas support diabetes (Nick's Simple Wins):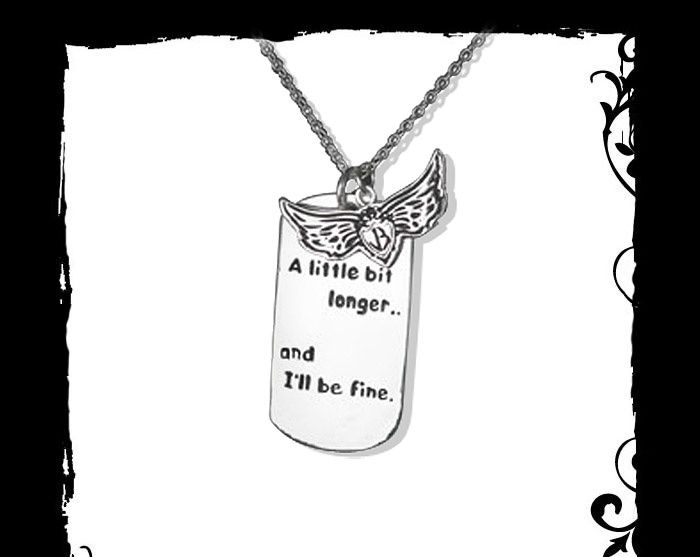 The objective : "to support people with Diabetes by raising funds to bring awareness, conduct research and find a cure"
.Nick was diagnosed Type 1 diabetes. Now, he wants to help others in his situation. Show them they have to fight against these disease and keep hope.!
Joe Jonas support The Special Olympics
:
The objective : "help support people with intellectual disabilities develop self-confidence, social skills and a sense of personal accomplishment."
Kevin Jonas support Volunteerism ( Do something):
The objective : " I believe in the power of change--no matter how big or small. One person can make a difference by donating a little time and effort. "
We support the Jonas Brothers and their association !
Don't forget, Go to their website! :)